This brand new device is based on the use of an internal static sensor, driven by a proper inside microprocessor. Its basic control function consists in generating an analogue output signal corresponding to its angle to gravity. Can Bus Angle Sensor is specifically designed for applications on mobile machines, suitable where 360° angle measuring range is required.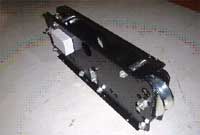 A three sheaves dynamometer is a hoist line load sensor. It measures its tension by entering wire rope under the first & third sheave and over the middle sheave. The deflection applied a force on the load cell located inside the middle sheave. Available for wire rope size range from 10mm to 64mm (bigger size will be custom built).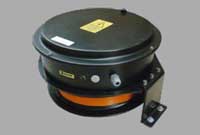 This servocable-reels are used where telescopic boom extensions over 12 meters are needs. The angle transducer (inside to cable reel) detects the absolute angle of the crane arm and the length transducer (inside to cable reel) with the unwinding extension; the wire unwinds measuring the unwinding length thanks to a potentiometric sensing device.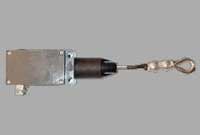 This device has been designed to perform easy installation on any kind of machine; from the largest and most complex lattice boom cranes to the smallest hydraulic cranes. It uses simple and reliable spring mechanic, including a micro switch with normally closed contacts. As an option, it can be supplied with a chain and 5kg weight.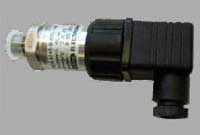 It detects the pressure into boom lifting cylinders; typically two sensors required for the measuring the differential pressure on lifting cylinders: they must be connected to both cylinder chambers. Available for several pressures range (100-500 bars), they exist in IP65 and IP67 version with standard analogue Output and DIN Plugs, as well as Can Bus Output option.