HOW WE CAN HELP YOU
Nova Testings Pte Ltd is a specialist in the business of Crane Safety Instrumentation and Load Testing Services. Overload protection and load monitoring are typical applications within our field of expertise.
We are capable of offering a complete range of Safe Load Monitoring Systems (original Electronic Units and Sensors) for any type of machinery.
We are able to supply a complete range of Anchor Line Monitoring Systems that measure line tension, line out and
payout speed. Configuration range from basic stand-alone local winch monitoring packages to comprehensive mooring load monitoring and controls systems.
We offer a comprehensive range of Load Cells with capacities from 10kg to 1,000,000kg. These are selected according to application, customer preference and proven field performance. Available designs include Tensile, Compressive, Pin, Single & Double Shear Beam, Universal, Load Beam and Specifically Designed & Customize applications.
Our services include Proof-Load Test (up to 1,500 tons) and Module Weighing (up to 1,000 tons) for all kind of Cranes & applications.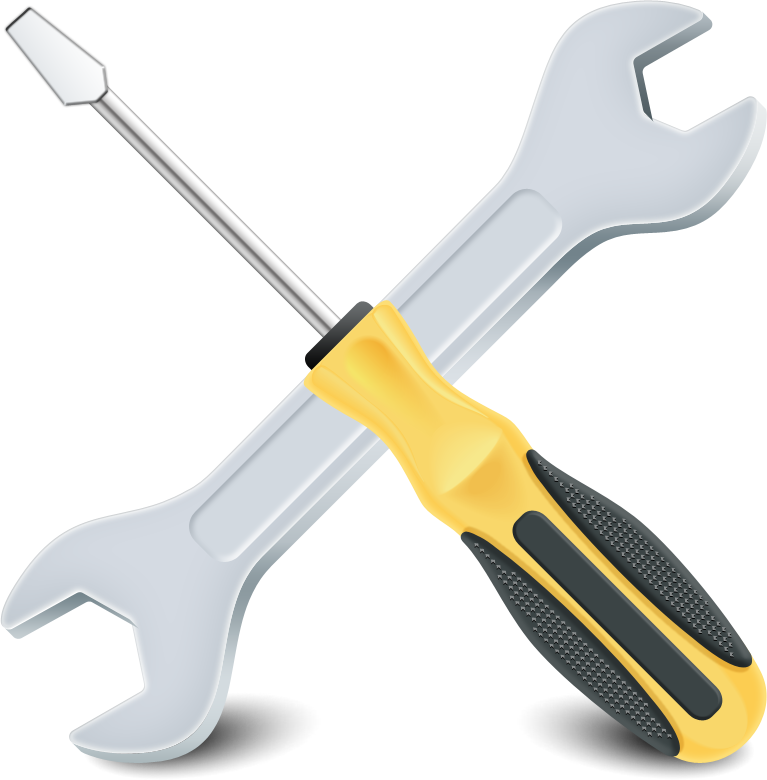 Marine, Offshore Oil & Gas, Construction and Transportation industries. Since its formation, the company has moved strongly forwards and grown rapidly to become a significant influence in the field.
We have extensive experience in the industries. Our highly qualified Sales Team provides expert advice on product applications and cost effectiveness. Besides providing excellent after-sales service, our factory-trained Service Team can assist with any problems that may occur in the field resulting in minimal downtime.
To Nova employees, quality is the focus of each day's work.
To Nova customers, our quality is the superior operation and dependable which distinguish us from others.
Our strategy is well-defined and straightforward. With well equipped and experience workforce, we will be able to provide and guarantee a highly reliable services and quality products at all times to meet any immediate contingency requirements that our customers may have.
Till today we continue to focus on product outsourcing and keep a close watch over expenses & cost control, which increased our competitiveness in the industries.